ENJOY THE NIGHTLIFE, LOVE THE SAVINGS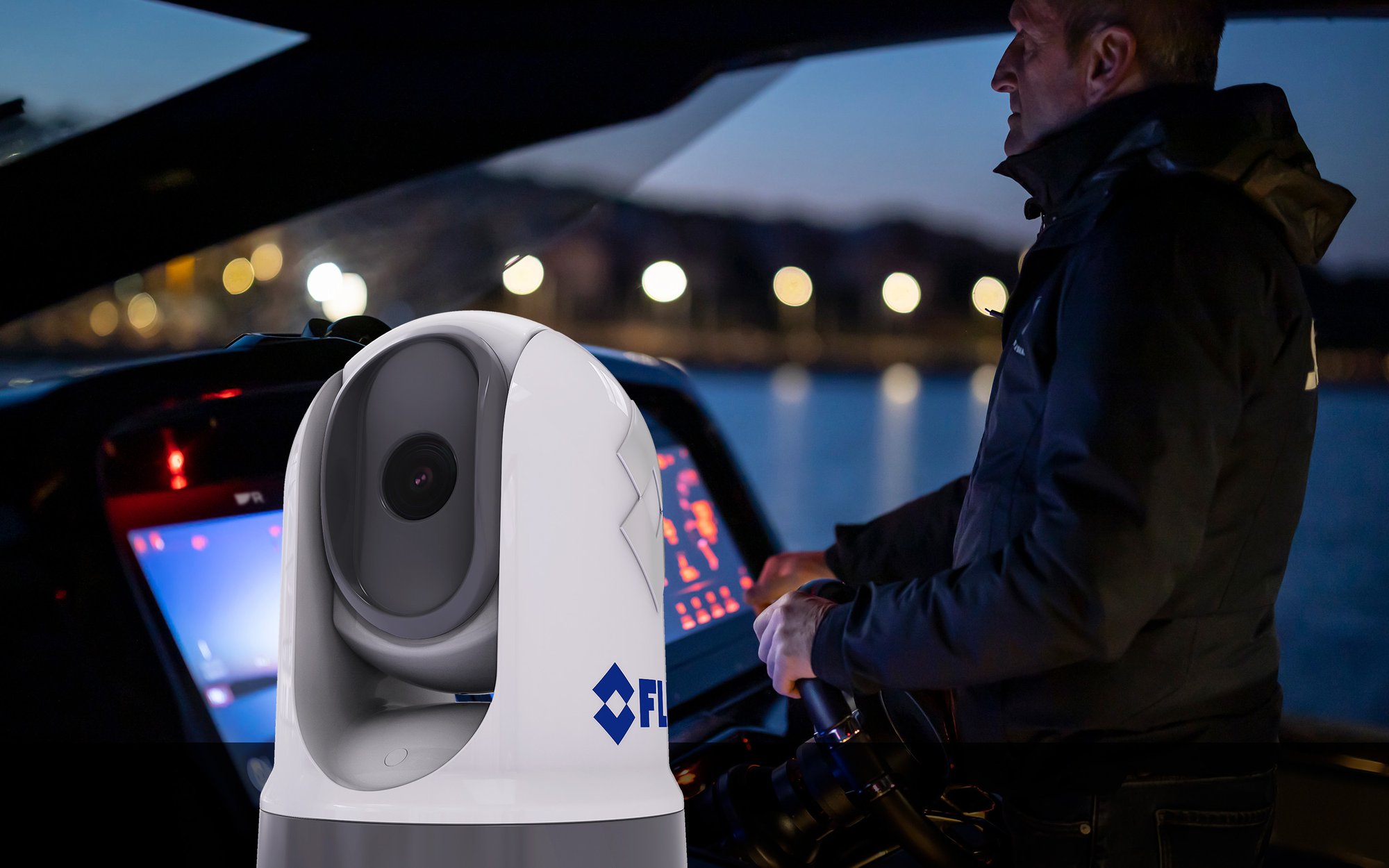 ENHANCE YOUR AWARENESS BY TAKING ADVANTAGE OF SPECIAL REBATES ON POPULAR M300 SERIES THERMAL AND LOW-LIGHT MARINE CAMERAS

OFFER VALID THROUGH NOVEMBER 12, 2023
TAKE ON THE NIGHT SALES EVENT


Whether you're up before dawn to get a jump on the fish or cruising beneath the stars to be ready
when
morning comes, sometimes, the best moments happen at night.
For a limited time only, receive a FLIR Visa® Prepaid Card (by mail) when you purchase select
Teledyne FLIR Maritime cameras. Don't miss your chance to enjoy:
$1,000 BACK ON THE M300C LOW-LIGHT CAMERA
$2,000 BACK ON THE M332 THERMAL CAMERA
$3,000 BACK ON THE M364 THERMAL CAMERA
No other Teledyne FLIR Maritime camera models are eligible for this special offer.
Find your upgrade today because this offer disappears

November 12, 2023!
File your rebate claim online: https://flir.acbrewards.com/
NEED HELP GETTING THE RIGHT GEAR?
Send us a message and we'll help you find the best solution for your boat.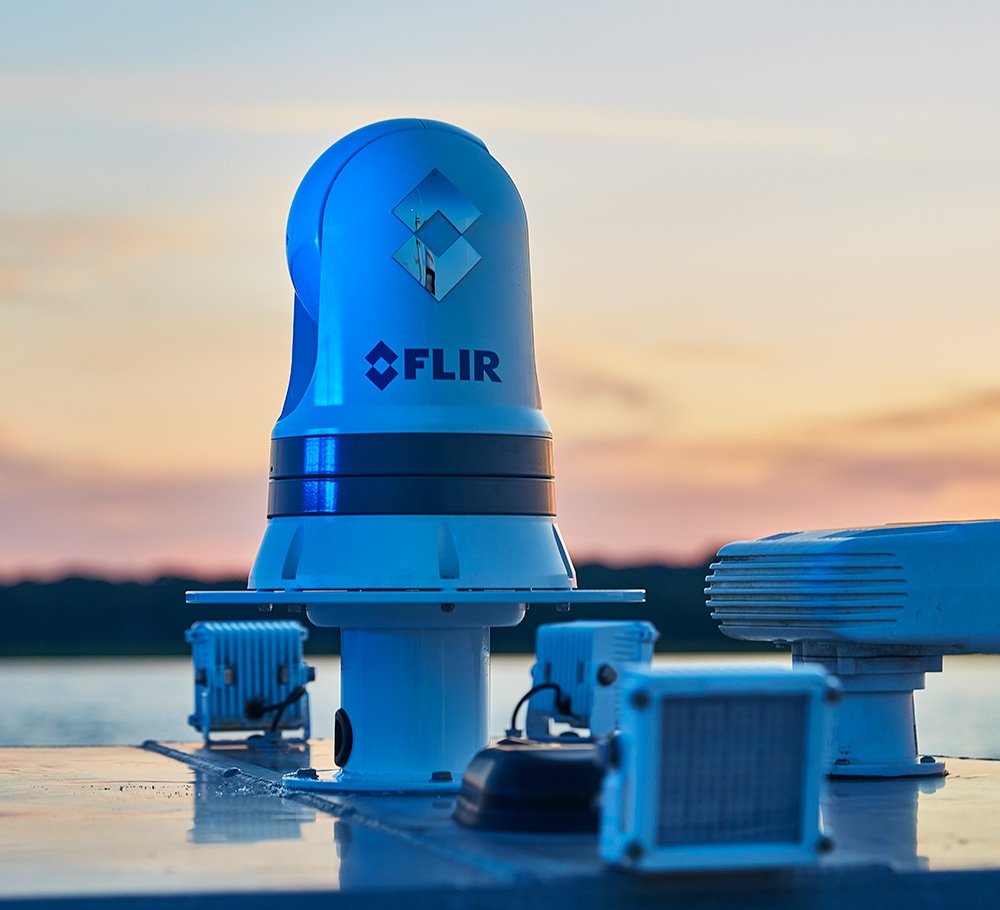 HOW TO REDEEM YOUR REBATE


Purchase new, qualifying Teledyne FLIR products from any local or online Teledyne FLIR dealer
or boat dealer in the USA or Canada between September 6, 2023 and November 12, 2023.


By December 31, 2023, properly register online for the Rebate offer by completely and accurately
providing all the required registration information. File your claim online at:

https://flir.acbrewards.com/

.
Your online claim must include:


1.

A legible photograph or scan of your original dated invoice, purchase receipt, or boat sales agreement.
Please circle or highlight your qualifying products.


2.

Legible photographs or scans of the product box UPC bar codes.


3.

NOTE: New boat buyers with factory-installed electronics may submit a legible copy of the product's
warranty registration barcode sticker in lieu of the product box UPC code. This sticker is typically found
in your new boat's document pack.


For full terms and conditions, please visit https://flir.acbrewards.com/.